posted by
content
on
Thu, 10/08/2020 - 06:41
Cagliari manager Walter Zenga is of the opinion that the point against Bologna came in good circumstances. The Italian Serie A is back in the fixture schedule and Cagliari were able to pick up crucial wins over SPAL and Torino to move away from the relegation zone. The club were aiming for a third consecutive victory that would have put them within touching distance of the top six places, but Bologna were able to claim a 1-1 draw in the match. Cagliari performed reasonably well even without a number of key players like Fabrizio Cacciatore and Robin Olsen missing due to action.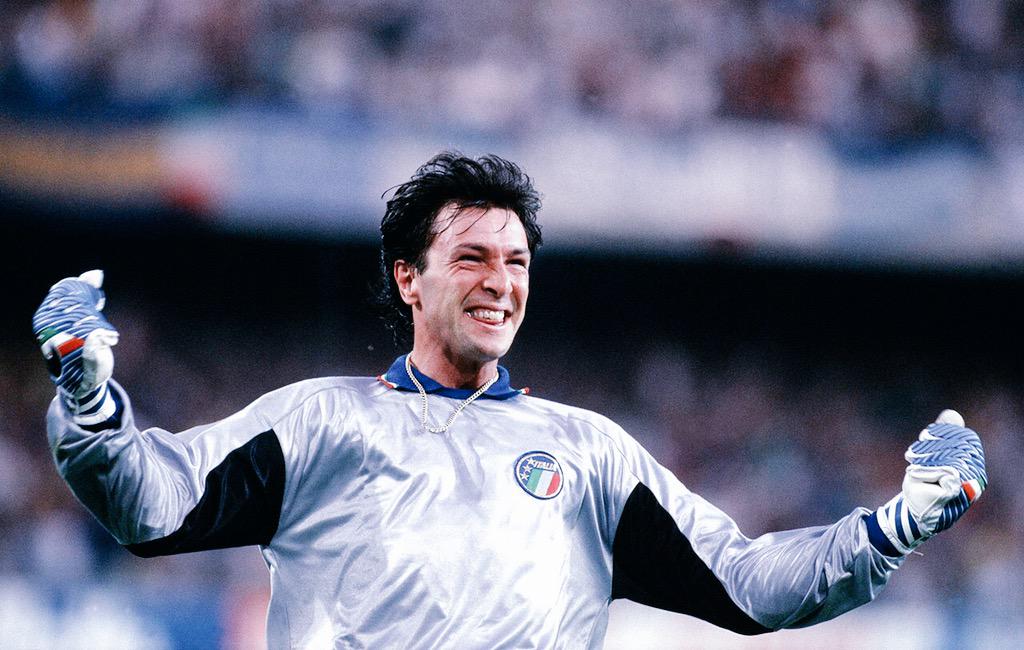 Zenga pointed out that the squad had players struggling with injuries and some players were unavailable due to expired contracts. In such a scenario, he was relatively happy to see his team get a 1-1 draw.
Musa Barrow put Bologna ahead just before the half-time break, but Giovanni Simeone levelled the things immediately after the restart. The late goal from Bologna could have easily demoralised Cagliari, but the team was able to function extremely well thanks to substitute performances fromCharalamposLykogiannis and Fabio Pisacane. The morale of the team is expected to receive a significant boost as a result of the comeback in difficult circumstances.
Cagliari have a number of players likeArtur Ionita, who is an integral part of the Moldavian national team, who are yet to hit the ground running."It's life, everyone decides as they see fit. They discussed and decided on different things. I thank them for what they have given me in this period.Cacciatore would have started the game today, butit's useless to dwell on that.We started the game well, we showed character. We already had many injuries and I want to thank Pisacane for his commitment and Lykogiannis for playing in a position he's not used to," said Zenga.