posted by
content
on
Mon, 10/18/2021 - 11:46
https://pbs.twimg.com/media/FAJAUR2XoAAbl1T.jpg
PSV Eindhoven striker EranZahavihas been in good form since the Qatar 2022 FIFA World Cup qualifiers started in the European section. Zahavi is the leading goalscorer as far as Group F of the qualifiers is concerned. The Israeli striker has scored six goalssince the World Cup qualifying campaign started ahead of Qatar 2022. He has three more goals than anyone in the group that includes Moldova, Denmark, Scotland, Austria and the Faroe Islands.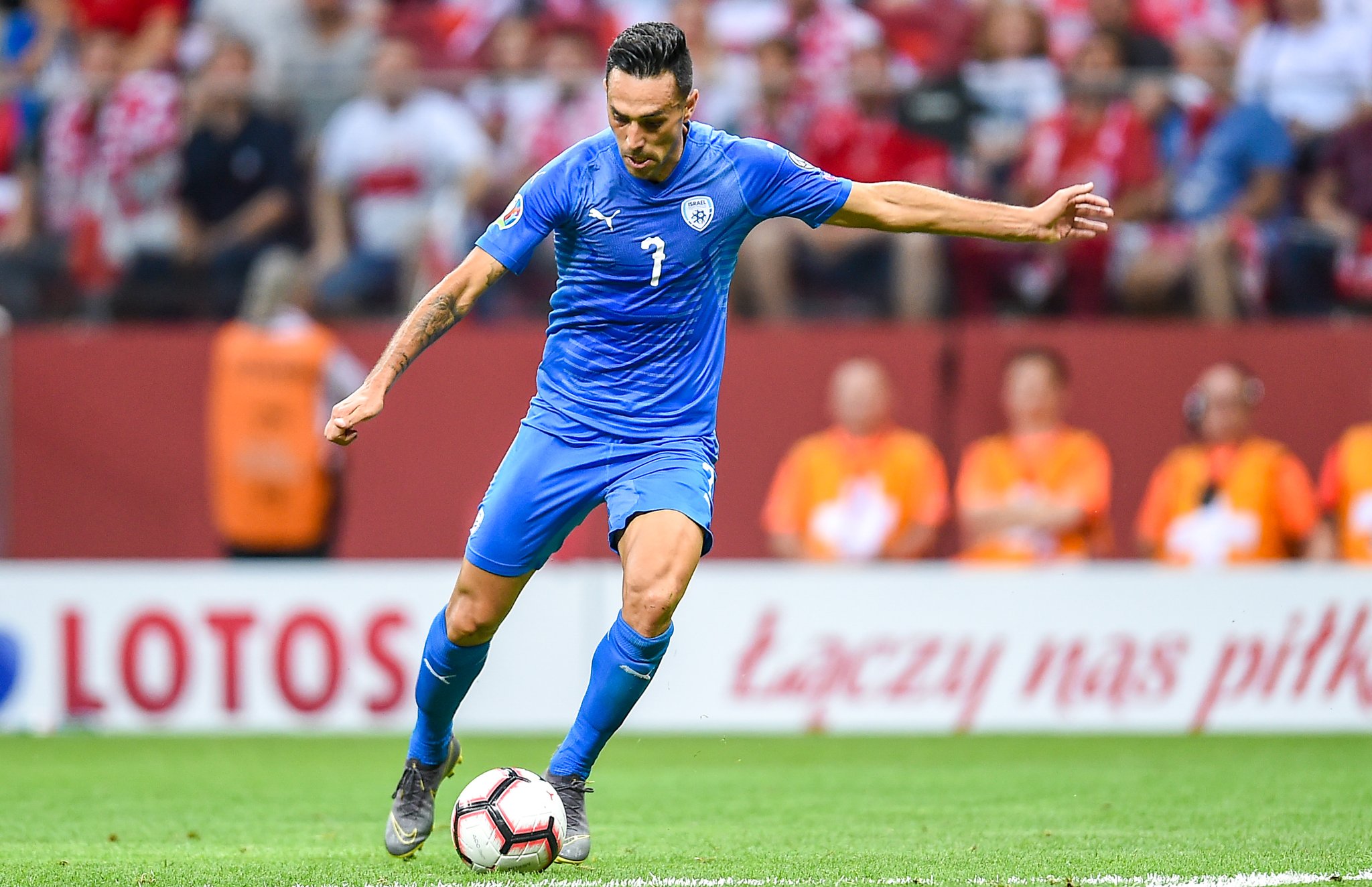 Zahaviopened his account during the away game with Moldova. He was one of the goalscorers as Moldovan football was plunged into furthermisery with the 4-1 loss to Israel. The home defeat to the Israeli team came on the back of the 8-0 thumpingreceived from hosts Denmark.
Apart from Zahavi, Manor Solomon, MunasDabbur and BibrasNathkowere all on target for Israel against Moldova in the last qualifying game in March 2021.The result diminished the hopes of qualifying for Qatar 2022 on the part of Moldovan football due to the return of one point from three qualifying matches in March. Moldovan football has had to deal with three more defeats from the qualifyinggames played last month.
Zahavi took his 2022 FIFA World Cup qualifying campaign tally to four goals with a treble during the 4-0 away win over the Faroe Islands in the first of the three games played last month. MunasDabbur got the other goal for the Israeli team. He then scored twice to propel his team to an impressive 5-2 win at home to Austria in the second game last month thus taking his tally to six goals.Dabbur was also on target against the Austrians to take his tally in the qualifiers to three goals.
Dabbur is one of five players on three goals in Group F. The others are SasaKalajdzic (Austria), John McGinn (Scotland), Christopher Baumgartner (Austria) and AndreasSkov Olsen (Denmark).