posted by
content
on
Thu, 05/04/2017 - 09:25
Ever since Moldova got their independence from the USSR on August of 1991, they have not been able to qualify for any FIFA World Cup and unfortunately for the supporters of the Moldovan national side, it does not appear like they will be able to qualify anytime soon.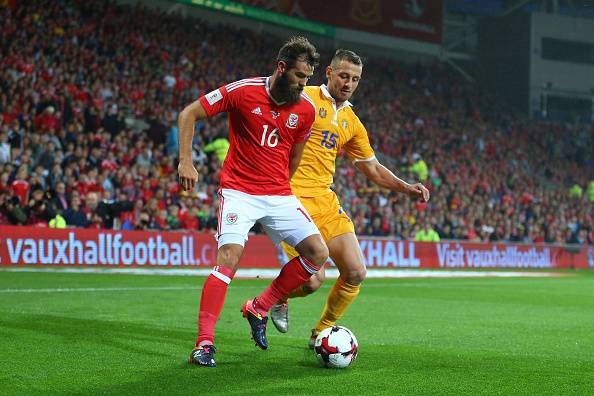 National sides of all around the world are competing against each other in order to secure their qualification ticket for the upcoming 2018 FIFA World Cup and things have not been going very well for Moldova as they are located in group D of the UEFA zone and are struggling in the bottom.
The group D consists of: Serbia, Republic of Ireland, Wales, Austria, Georgia and Moldova. 5 qualification matches have been played and Moldova has only managed to snatch 1 point from these initial games. There are 5 more games left to be played which means that 15 points are up for grabs but considering just how much they have been struggling it's just too far-fetched for Moldova to make a comeback at this point in time.
Moldova's latest qualification match saw them playing against Austria as they locked horns on March 24 of 2017 and Moldova sustained a 0-2 defeat. The next game of Moldova is scheduled to take place on June 11 as they play against Georgia.

Even the national football squad of Moldova has suffered from confidence issues as they were having internal problems back on October of 2016 and the manager Igor Dobrovolski felt like he had a staff member or a player who spread dressing room stories to the media which can also affect the performances of his squad.
It's important not to have rats in the team and I'll exclude players who do not unite with the whole team. Players who criticize the team to the media, it's not acceptable and such players will be thrown out and that's whatever the status of the player, he may be a star but if he criticizes the team he will be thrown away." Moldova's Igor Dobrovolski said.