posted by
content
on
Fri, 08/25/2017 - 05:55
Brazilian forward Neymar said that he is interested in winning the World Cup with Brazil.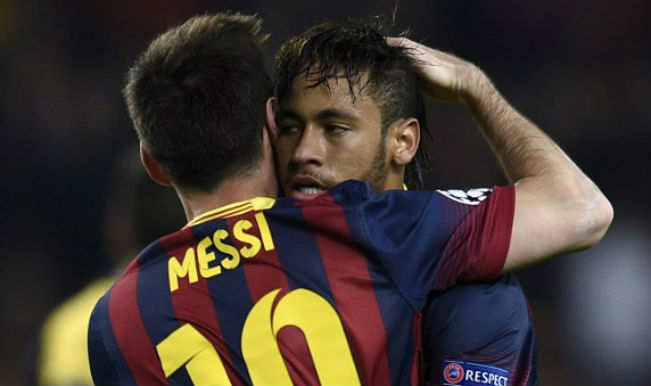 He stated that it is high time that the Brazilian team wins this trophy again and that he will do everything he can to achieve it in the next World Cup in Russia.
The player who has recently moved from Barcelona to French side Paris Saint Germain said that the whole Brazilian population is behind the team and that they want to win this competition. He admitted that the team was disappointed after their last world cup and that they will be hoping that this time around it will be different.
He believes that Brazil has a good team this time and that there is no doubt that they can win the World Cup in 2018. He said that the qualifying campaign has been good and this has allowed the team to learn how to play together.

Neymar admitted however that there are some other good teams that will be participating, but he believes that Brazil has the necessary resources to win the ultimate trophy.
The player said that he would be looking forward to having a good season and to come ready for the World Cup. He said that it is the dream of every footballer to win the World Cup and he will be giving his best in order to help Brazil achieve it.
He said that the defeat against Germany is the mind of all the Brazilians and that only a win at the next World Cup in Russia will be able to erase these painful memories.
Neymar said that they have a good coach in Tite and that he has helped the team play more collectively. He said that they are now a stronger unit and that they have every chance to win the title.