posted by
content
on
Fri, 07/23/2021 - 11:41
Moldovan football has the opportunity to bounce back from a disastrous start to the Qatar 2022 FIFA World Cup qualifiers when the senior national team takes on Austria in a matter of weeks. Moldova resume their World Cup qualifying campaign with an home game against Austria. The chances of Moldovan football being represented at the World Cup tournament in Qatar at the end of next year are slim after the campaign started with one draw and two defeats from the first three qualifiers.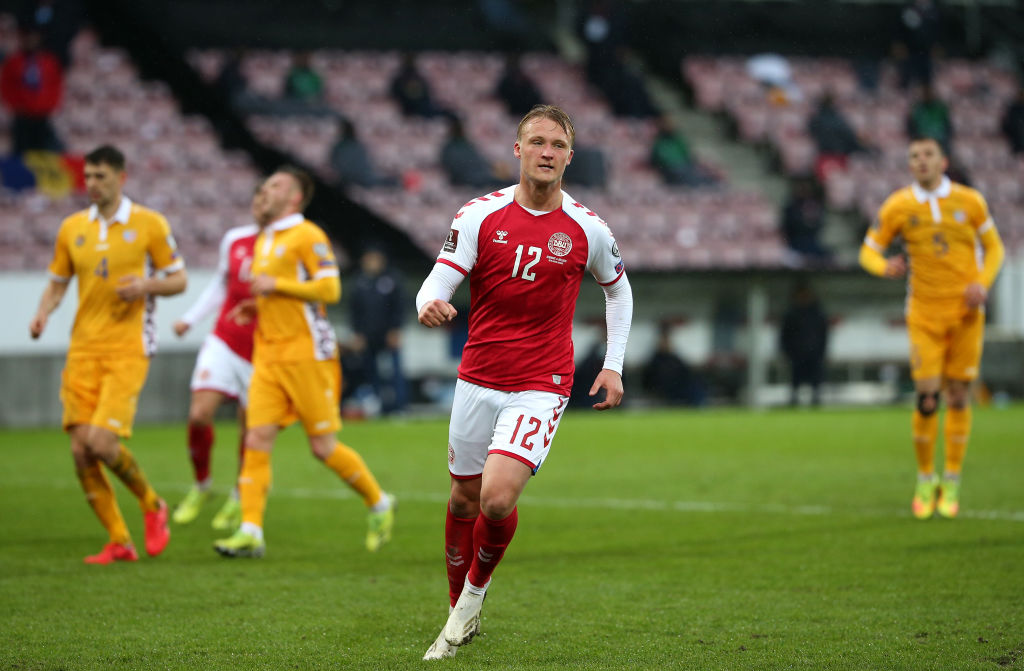 Moldova have played three games in the latest World Cup qualifying series on the European continent just like what's obtainable with the other countries in Europe. Moldovan football would have been given a big boost at the end of the first Qatar 2022 World Cup qualifier if not for the late equaliser from the Faroe Islands.
Moldova came close to picking up a win at the start of their qualifiers before they were denied thanks to the late goal from Meinhard Olsen. Olsen broke Moldovan hearts seven minutes from time when it looked like the early goal fromIon Nicolaescu would be enough to give Moldova the three points in their first qualifiers. In the end, Moldova had to settle for a 1-1 draw with the Faroe Islands.
All the first three Qatar 2022 World Cup qualifiers were played in March for all the European teams and the qualifiers will resume at the start of September. For Moldova, the home draw with the Faroe Islands preceded the heavy defeats suffered at Denmark and at home to Israel.
Moldova recorded their heaviest defeatin their second qualifier away to the Danes. They were on the end of an 8-0 mauling by Denmark in what was the darkest day in the history of Moldovan football. The 4-1 home loss to Israel made it two successive defeats for Moldova. They can bounce back from those two defeats when the Austrians visit Chisinau on September 1.