posted by
content
on
Tue, 05/08/2018 - 06:55
Moldova players are extremely delighted that a coach of a very high calibre is in charge of the national team. Alexandru Spiridon is from Moldova and he has been instilled as the new coach of the national team. He comes in to replace Igor Dobrovolski, who spent only 18 matches at the helm of the national team.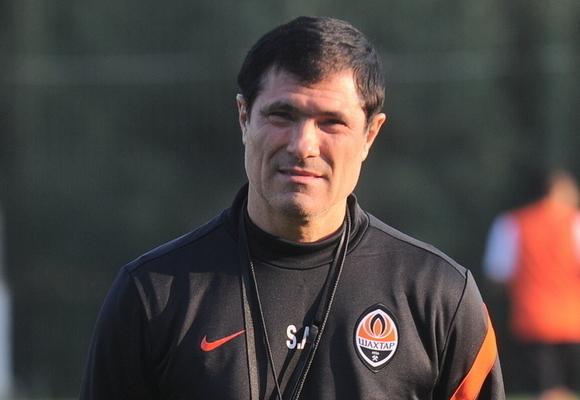 However, he turns out to be the longest serving coach for Moldova since the days of Ion Caras. Dobrovolski also managed to lead Moldova to their only wins in the last three years. Hence, Spiridon has a tough task to follow when it comes to the national team.
Aged 57, Spiridon has plenty of experience when it comes to football. He is one of the top players for Moldova and was given the footballer of the year award in 1992.Spiridon featured in 16 matches for the national team and he came up with one goal. The former midfielder has worked at prestigious clubs like Zenit St Petersburg in the past. Now, he has decided to take over the role as the Moldova coach for the second time. His previous stint came in 2001 when he was in charge of four matches. During this period, he had a solitary victory. Striker Radu Ginsari says that it is extremely important that the national team have a high calibre coach like Spiridon.
"I hope to have a nice collaboration, to be a mutual understanding. Our goal is to help the Moldovan national to be as high as possible," said Ginsari. "I think the coach counts not only me, but also other players who play outside the country. For us any player is important, because I'm sure all the players will give everything on the field," said Artur Ionita, who plays as the midfielder for the national team.