posted by
content
on
Wed, 05/16/2018 - 06:21
The winless run for Moldova extended after the team fell to a 2-1 defeat at the hands of Ivory Coast in the latest international friendly match. The African team certainly had the better start in the game and they were able to open the scoring in the 20th minute through Roger Assale. But the crucial goal in the game came just before half-time when Nicholas Pepe scored the second for Ivory Coast. Even though Moldova were able to pull one back in the second half through Artur Ionita, it was not sufficient for the team to get anything out of the game. As a result, the appointment ofAlexandru Spiridon has not had an instant impact.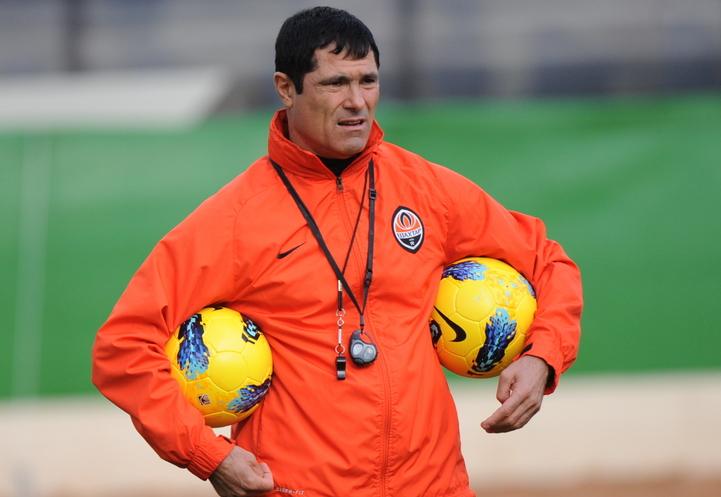 Spiridon was appointed as the new coach of Moldova. After the game, Spiridon claimed that most of the players at Moldova were just entering into the new campaign. He says that the timing of the goals from Ivory Coast had a major reason to play in the defeat.
However, Spiridon felt quite happy with the response shown by his players in the second half, and he says that the difference made in the second-half almost came close to getting a draw for Moldova. Now, Moldova will be entering into a period of no matches until September. The UEFA Nations league is the next competition that will see the participation ofMoldova and Spiridon.
"Unfortunately we have claims to some footballers in the first half of the season, not the Ivorians scored, we scored our goals alone, it is good that the team showed character in the second half and it was quite different in the field. Something, something we did.We should not score such goals if we want good results and rank first in the league in the League of Nations, but we can easily get in the gaps, maybe we do not understand or maybe individual mistakes," said Spiridon.