posted by
content
on
Fri, 08/07/2020 - 06:23
Liverpool are in the Premier League 2019-2020 season. Their status as the Premier League Champions was confirmed when Manchester City fell 2-1 to Chelsea at Stamford Bridge. The season will be remembered for mid-season suspension due to Covid19 pandemic. All football matches and leagues across the globe were put on hold. From Premier League in England to Moldavian football. No matter the size and the pedigree of the league, everything was put on hold to help manage the spread of the deadly virus.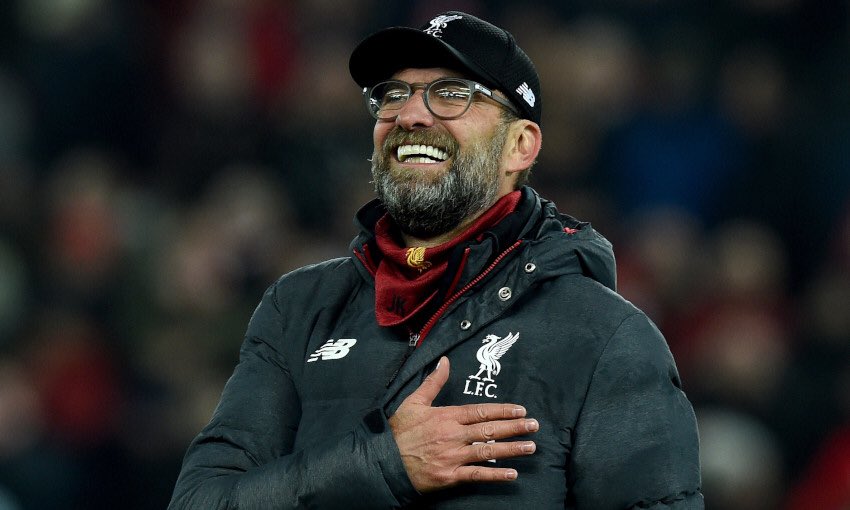 But as the popular saying goes, "delay is not denial," football has returned globally and Liverpool deservedly have won one of the most impressive titles in Premier League history. It can be said that no team has won the Premier League so early in the season. At the same time no team has won the Premier League so late in the year. A wonderful accomplishment by an impressive team.
Chelsea did Jurgen Klopp's side a favour. Frank Lampard's side ensured Liverpool will not have to wait any longer. Many had expected that the battle would be determined at the Etihad when the Reds travel to face City but the Blues stepped in to ease things. Chelsea were expected to stumble a bit, maybe force a draw then Liverpool would then claim the required points at the Etihad, collecting the 'Champions' tag from the cityzens in the process. Now they would be getting a guard of honour.
Christian Pulisic had scored a nice goal following defensive miscommunication. The scoreline remain unchanged the same till the end of the first half. Manchester City started the second half with urgency and real intent. They were rewarded when Kevin DeBruyne scored a wonderful free kick ten minutes after the restart. The Belgian always find a way to score against his former side. But late on in the game, a clumsy player from Fernandinho gave Lampard's side a penalty. Willian held his cool as he converted emphatically to hand Liverpool the title.