posted by
isport
on
Wed, 06/26/2019 - 14:13
Qatar 2022 is three years away but some regions have begun qualifiers for the lower ranked teams such as the Asian Federation.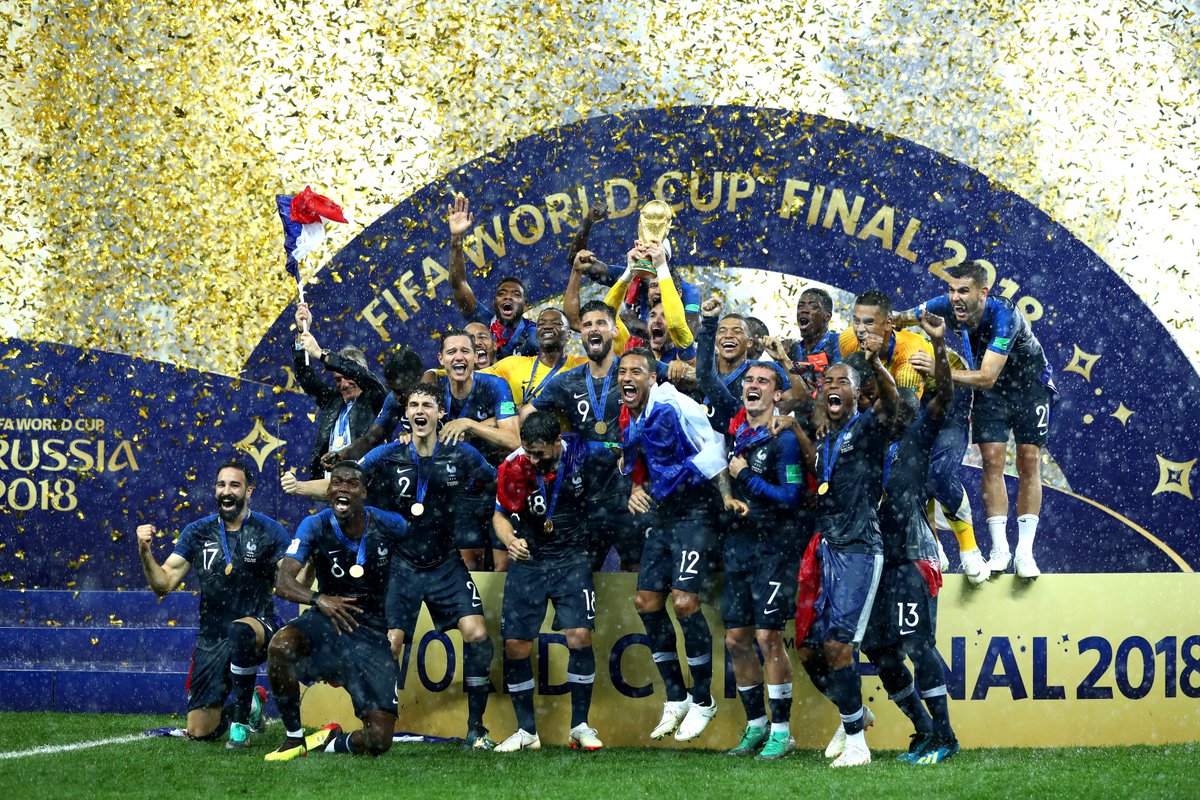 The first round of qualifiers ended on Tuesday with five teams prevailing over two legs to progress to the next stage. Of the five teams that won their first leg tie, four of them namely Malaysia, Cambodia, Mongolia and Bangladesh secured the necessary result to qualify.
Bhutan was the only team to miss out after they were trounced 5-0 by Guam despite taking a 1-0 lead to the return leg. Some of the round-up of the various ties are highlighted below.
Guam captain Jason Cunliffe was the hero for his nation as he scored a hattrick to condemn Bhutan to a devastating defeat. The captain performance was one in a lifetime as he was in inspired form to lead his team over the line.
The hosts were two goals up in the first half Shane Malcolm made it 3-0 early in the second half before Cunliffe added two more goals to finish off the visitors.
Meanwhile, Mongolia made history in their qualifier against Brunei by qualifying for the second round for the first time in their history. Buoyed by a 2-0 advantage from the first leg Mongolia were under the cush from the first minute with Razimie Ramlli netting a brace in the first half.
However, captain Tsendenbal Norjmoo became a national hero after he scored the crucial goal from the spot kick in the second half. Despite a late flourish from Brunei, Mongolia stood firm to secure a famous victory.
Meanwhile, Cambodia came from behind to defeat Pakistan in Doha with Keo Sokpheng and Roeung Bunheang scoring to cancel Hassan Bashir early goal. While Bangladesh draw at home to Laos was good enough to see them qualify for the next round.