posted by
content
on
Mon, 08/24/2020 - 09:45
Engin Firat, who is the national team coach of Moldova, claims that life is slowly returning back to normal in the country. He says that there has been no changes to his contract status. Despite being in close contact with countries that have experienced an outbreak of the virus, Moldova have been relatively safe and there is a less number of cases. The outbreak of the coronavirus has resulted in all forms of football being brought to a halt and it is only in the last few weeks that countries have started letting the doors open for games to return.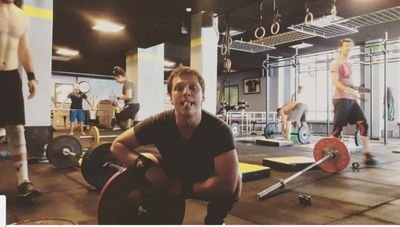 The suspension of football meant that Moldova football fans were unable to get any look at the new manager, who was appointed back in October. Engin Firat has been in charge of just one game, which ended in a 1-0 defeat against Sweden. This was a relatively positive result for Moldova, who were set to take on Andorra and Russia in friendly games during March. As a result of these both games are being cancelled, Moldova will be back in action only in September when they take on Kosovo followed by a game against Slovenia.
Firat says that normal life is starting to return to Moldova, who are also keen to resume the league from mid-June onwards. In order to start the domestic games,Firat knows that training has to resume soon, but there is a lack of information regarding the same. Teams have so far not been permitted to train, as it involves contact. However, the reports are expected to start functioning in the next week or so and this will be followed by training opening up.Firat is expected to remain as the coach of Moldova for the time being. The Turkish manager has been in charge of clubs likeSaipa FC in the Persian league.