posted by
content
on
Tue, 05/12/2020 - 14:51
Everton manager Carlo Ancelotti has revealed that Liverpool manager Jurgen Klopp described the decision by UEFA to go ahead with the round of 16 second leg tie against Atletico Madrid as a criminal act. Liverpool were due to face Atletico in the second leg of their round of 16 Champions League tie on 11 March. There were widespread suggestions that the game would be postponed, with much of the world, including the city of Madrid on lockdown following the coronavirus outbreak. With the global lockdown, the game still went ahead as scheduled, a decision that has left Klopp questioning the decision of UEFA. Ancelloti stated that he is in full support of the view of his compatriots.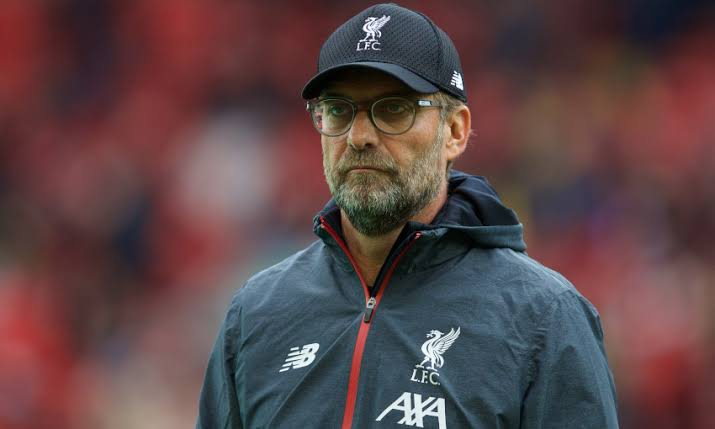 Ancelloti revealed that he spoke with Klopp a few days ago, he stated that the Liverpool manager told him that the decision to play Liverpool-Atletico was a criminal act, and Ancelotti admitted he agreed with Klopp.
Ancelotti stated that we are all living in a world that we are not used to, and some things are more important than football. He admitted the best decision will be to have postponed the matches.
The Covid19 pandemic has affected all football matches across the globe. From major leagues like England, Spain, Germany to the Far East in Moldavian football. Football is currently on break.
The Premier League was suspended in the second week of March and it was reported the league will return in April. But according to the latest reports, no date has been set for the return of the league.
According to reports, the premier league is looking at setting up a center where the remaining matches will be played behind closed doors. While some reports say that the league will be called null and void.