posted by
content
on
Tue, 03/12/2019 - 10:43
AlexandruSpiridon says that he is pleased with the outcome of the friendly against Kazakhstan even if the national team had to suffer a defeat. Moldova's recent results have improved a lot in recent times and the presence of Spiridon has inspired the team to some excellent results. After a strong showing at the UEFA Nations League, Moldova were entering into the friendly against Kazakhstan with real hope of getting a positive result. The team were able to register a positive performance throughout the 90 minutes even if they ended up losing 1-0, according to the manager.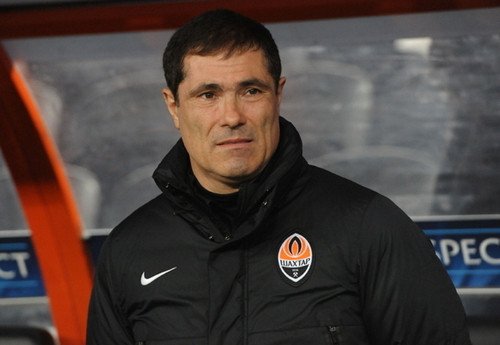 After a goalless first half, Omirtayev was able to hand the winning goal for the home team in the 61st minute. The goal was crucial in separating the teams that had been struggling to find the opener until then. It was also crucial since it handed Moldova with a first defeat since the loss against Luxembourg in September. For long periods in history, Moldova have been seen as the whipping boys but Spiridon has been able to bring about a change in this mentality with some impressive results. The draws against Belarus and Luxemburg are overshadowed by the wins over San Marino in some of the impressive results for the team.
"Spiridon may be disappointed with the result, but he remains hopeful that the performance" can be a platform for the team as they entertain much better opponents like Turkey when the Euro qualification begins in March."I am satisfied with this match. I liked Celeadnic goalkeeper, it is not his fault for the goal. I also liked Turcanu, this young man has a great desire to play for the national team," said the Moldova boss. What we wanted from this game was to give a chance to young people to "start their national team"," said Dragos.